What Is The Hardest Sport Mentally?
The hardest sport mentally is F1 or Formula one. This is because of the risk of death and pressure from large companies investing tens of millions of dollars.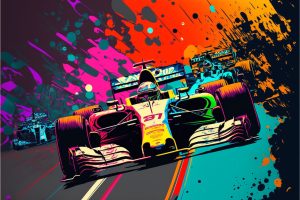 Top 5 Hardest Sports Mentally
This is our opinion based on working with athletes across the board.
F1 – Risk of death paired with high salaries and small mistakes add up.

Golf – Compete in the elements, and small mistakes hurt scores quickly.

MMA – Competing while managing your sympathetic nervous system is tough.

Supercross – The risk of paralysis is high, and injuries are frequent.

Olympians – You only get one chance every four years, which causes intense pressure to perform.
These are the sports I feel challenge athletes mentally the most.
We are biased but… if you need help in your sport but feel we have the #1 best mental coach.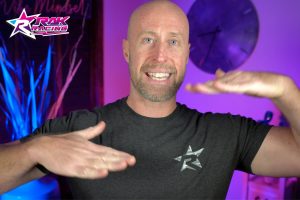 Dr. Jay Cavanaugh has a very intense one-on-one remote program where he speaks with his pro athletes daily!
Call us to discuss what's holding you back mentally. 951-999-VIBE (8423)